Buying a home doesn't have to be a daunting process. As an Accredited Buyer's Representative, I have the resources and experience to help make it a stress-free, worthwhile process.
Whether you're a first time home buyer, or even if this is your tenth rodeo, my goal is to guide you along the way and help you to put down roots in a home that you'll love.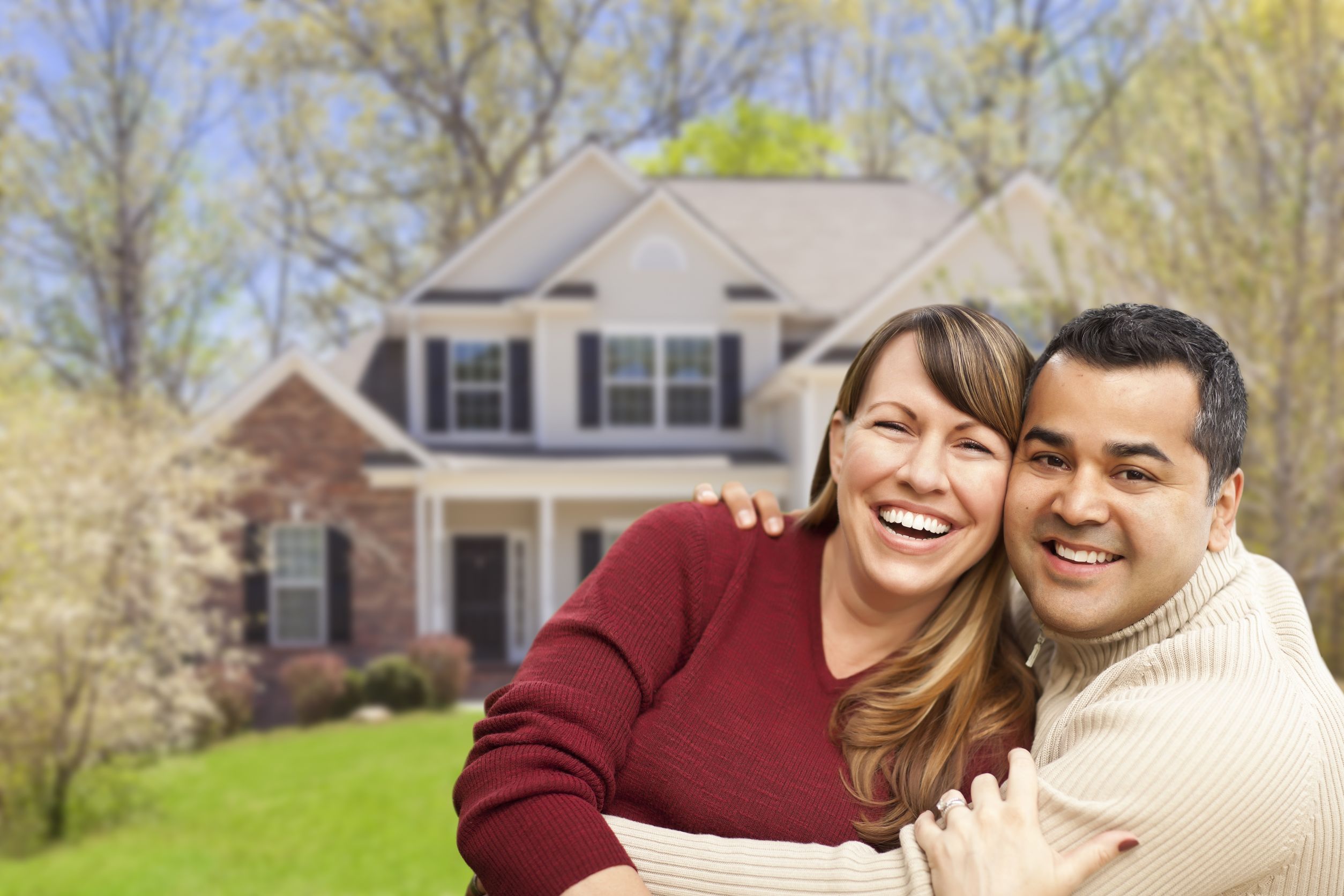 5 TIPS FOR HOME BUYERS:
1. Prioritize your needs and wants.
When embarking on your home search, it's easy to get overwhelmed with all of the features, floor plans and details. Create a checklist with your must haves, would like to haves, and absolutely must not haves. For my clients, I have a handy checklist that I can provide to help with this process, and can set up a custom home search to help them keep up with the market.
2. Before house hunting, get pre-approved.
Pre-approval will you save you the time and trouble of looking at houses outside of your price range. When you find a home that you'd like to make an offer on, it is standard practice to include a strong pre-approval letter with your offer so the seller knows that you're a serious buyer. I have a list of excellent local loan officers that can help get the ball rolling.
3. Find the right Realtor® for you.
A good real estate broker has your best interests at heart. He or she should be responsive to your needs, available to answer questions, knowledgeable about the market, and an excellent negotiator. When looking to hire an agent, ask if they are a REALTOR®, as this indicates that they are held to a higher standard, completing ongoing training and subscribing to a code of ethics meant to protect you, their client.
4. Buy in a district with highly rated schools.
Even if you don't have school-age children, purchasing a home in a highly rated school district is beneficial. The rating of the school district often has a direct correlation with the stability of the neighborhood when it comes to property values and other factors. Also, if you ever decide to sell, being in a strong school district will make your property appealing to a greater range of buyers and will in turn, increase your home's value.
5. Hire a home inspector.
A thorough home inspection can prevent unexpected surprises down the line. When embarking on what is likely one of the biggest purchases of your life, the last thing that you need is to close on your new home and discover that it's a money pit. A good home inspection can range between $350 and $700 in cost (depending on the size and location of the home), and it's worth every penny.