There are many reasons why people choose to sell a house. Whether you're relocating for employment, moving up to a larger home, downsizing, or just needing a change (especially with the recent stay at home orders), it doesn't have to be a difficult process.
As an accredited Seller Representative Specialist, I have the experience and resources to sell your house quickly for the most money possible. From advising you on pricing your house competitively to staging assistance and professional photography to make it stand out from the competition, I have an extensive toolbox that I will put to use for you.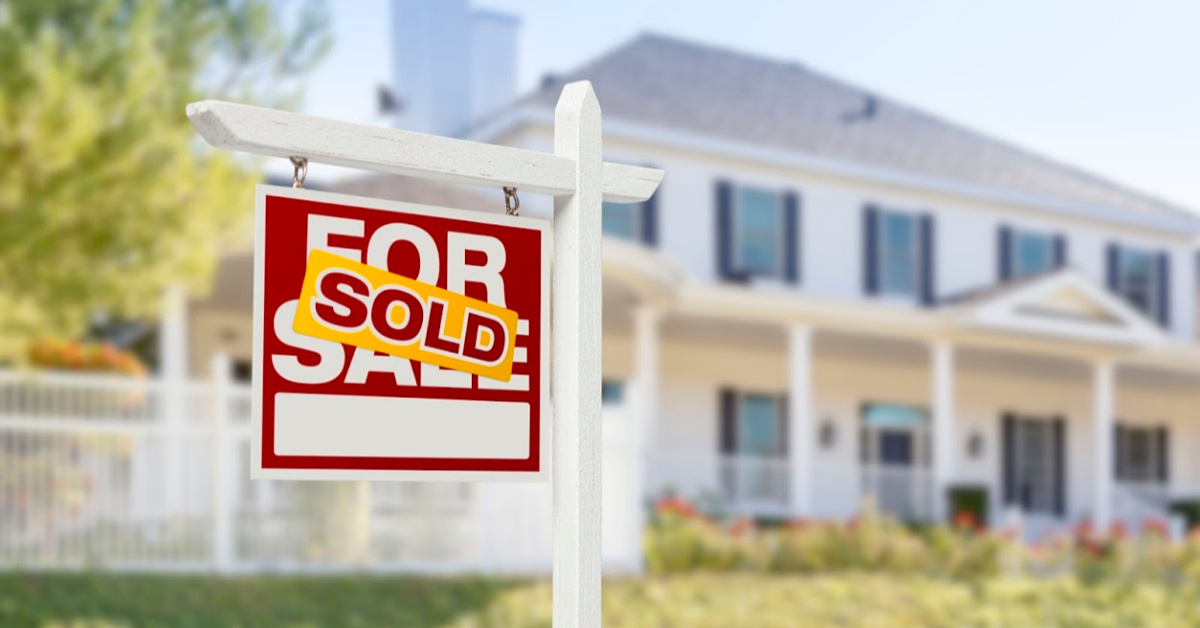 5 Tips For Sellers:
1. Price it realistically from the start.
One reason why some houses sit on the market for months on end is because they aren't priced in line with market conditions. Your Realtor® should provide you a Comparable Market Analysis (CMA), which shows what similar houses are selling for in your immediate area. If you price your house competitively right out of the gate, you'll increase your exposure and showings and have a much better chance of receiving offers.
2. Promotion, promotion, promotion!

Be sure that your Realtor® advertises your property via a variety of methods to reach the largest audience possible. The best strategy is to utilize a variety of approaches, from social media advertising, creating a compelling MLS presence, including it in online real estate search sites, to open houses, Realtor® tours and promotional postcards and flyers.
3. Clear out the clutter.

In addition to keeping your house clean and presentable, streamlining your belongings is essential to selling your home. Buyers need to be able to envision themselves living in your house. Excess baggage such as knickknacks and personal items can cloud their vision and hide your home's great features and selling points.
4. Be a proactive seller.

Unless they are intentionally looking for a fixer upper, most buyers don't want a to-do list when moving into a new home. Taking care of projects around the house before putting it on the market will go a long way toward appealing to prospects. This can be as simple as trimming the bushes along the walkway, or touching up paint or tackling more involved issues such as worn carpet and outdated or broken fixtures. The key? Think turnkey!
5. Be flexible and know your priorities.

As you receive offers, the terms of each will vary. You will quickly see that there is more than just the price to consider. Buyers may ask for a quick close, extended closing dates, and, sometimes, closing cost assistance to make it work. Your Realtor® should be able to provide you with net outs and other information to help you to make an informed decision. Approach negotiations with an open mind, but make sure that you are at peace with whatever you decide.
To find out what your house is worth in today's market, please contact me via the form on this page to request a free market analysis. To learn more about the selling process, click here to download a free seller's guide.